On May 28, the "Honor Day" of the World Tourism Cities Federation (WTCF) kicked off at the International Pavilion at the 2019 Beijing Expo. Gansalo, mayor of Buenos Aires in Argentina, Ramon Antonio, mayor of Punta Cana in Dominican Republic, Nurullaev Batirjon, mayor of Samarkand in Uzbekistan, and Li Baochun, executive deputy secretary-general of WTCF, attended the event. 

In the beginning of the event, honorable guests visited the International Pavilion. During the event, the WTCF booth carried out membership promotion and publicity activities, and then held business talks.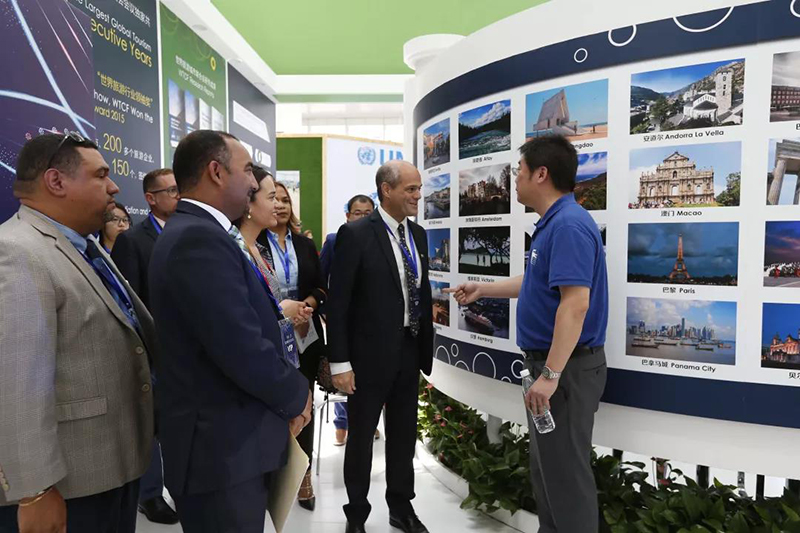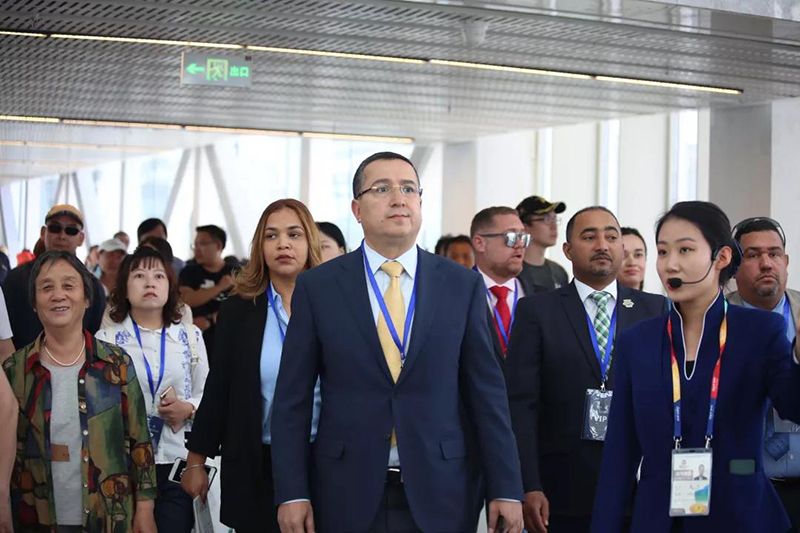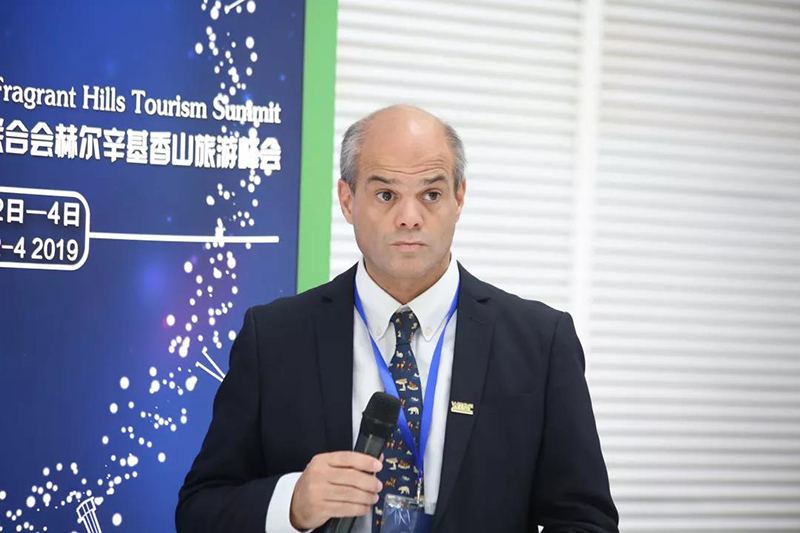 Proposed by Beijing, the WTCF is a global tourism organization comprised of the world's famous tourist cities and travel institutions on a voluntary basis. The organization was officially established in Beijing on September 15, 2012.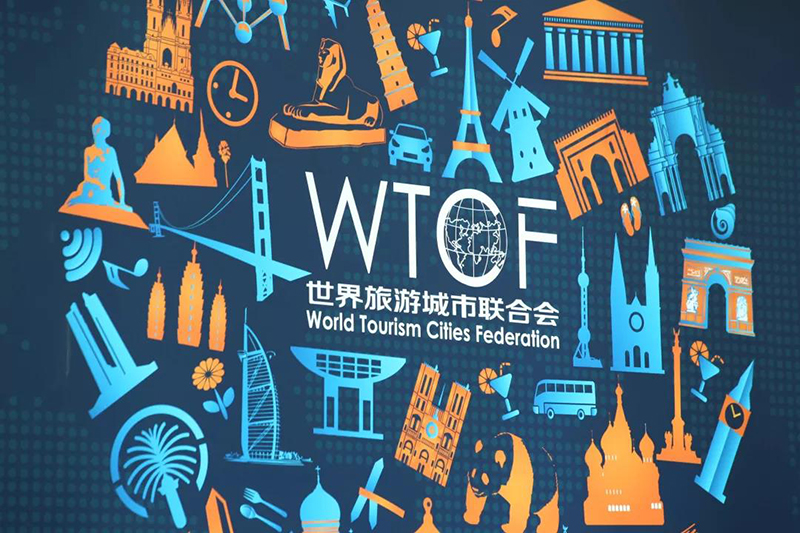 Adhering to the core idea of "travel making better urban life," the WTCF is committed to providing services for its members throughout the industrial chain, promoting exchange and cooperation between its members, spreading experience in the development of tourist cities, publicizing travel products and resources, and accelerating the prosperity and development of global tourism.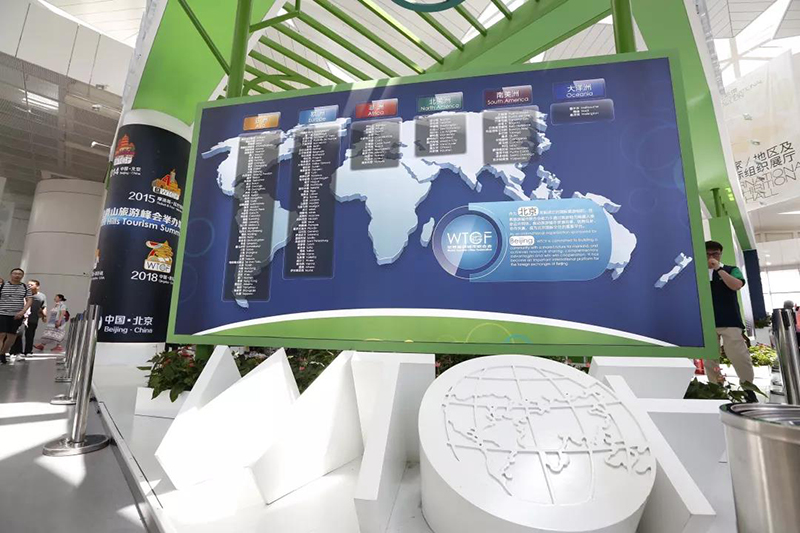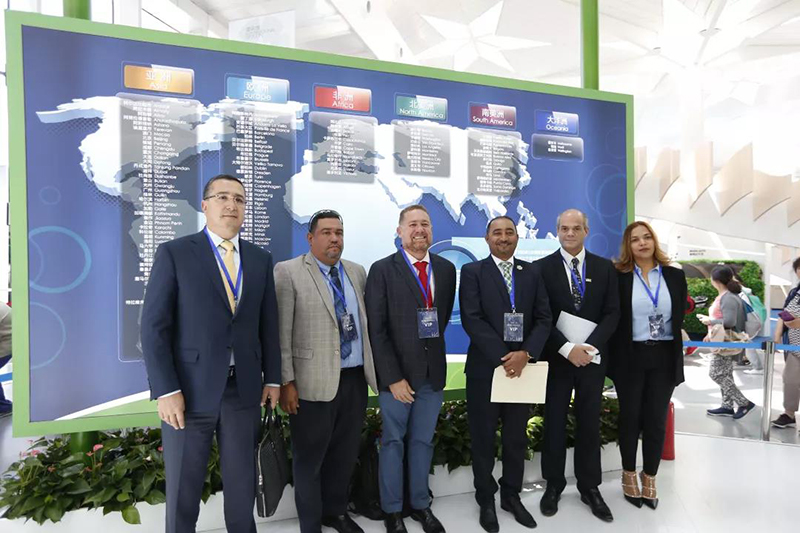 In the future, the WTCF will continue pushing forward win-win cooperation between cities, between cities and institutions, and between institutions, so as to achieve common development.