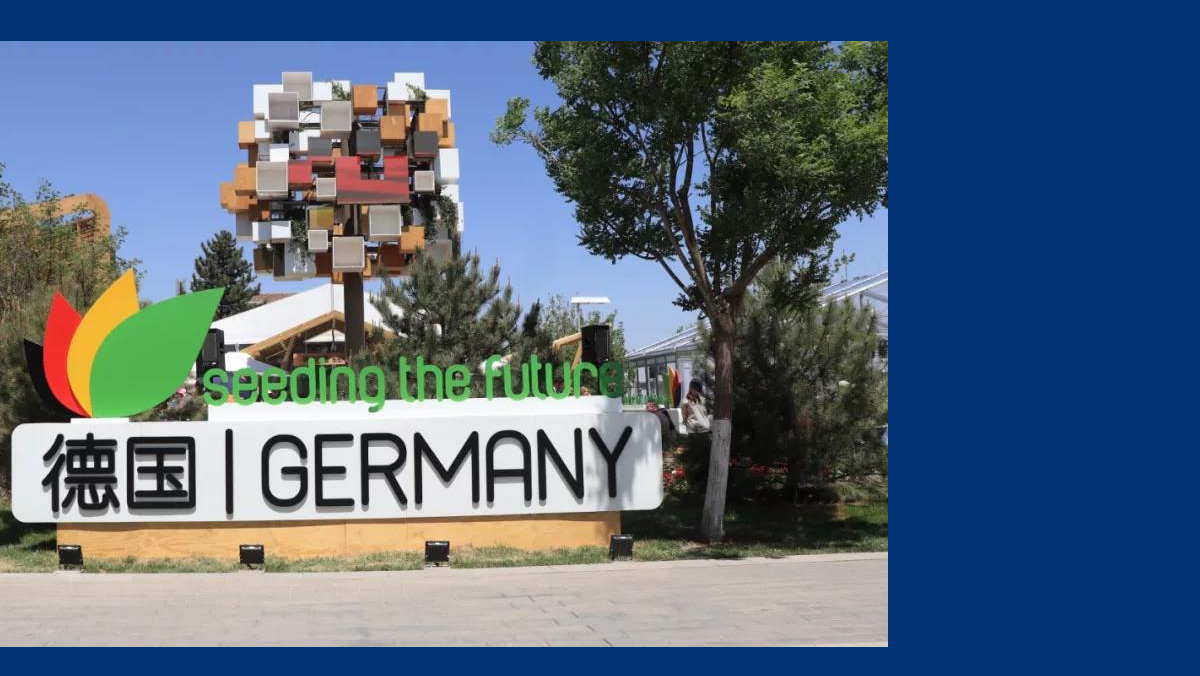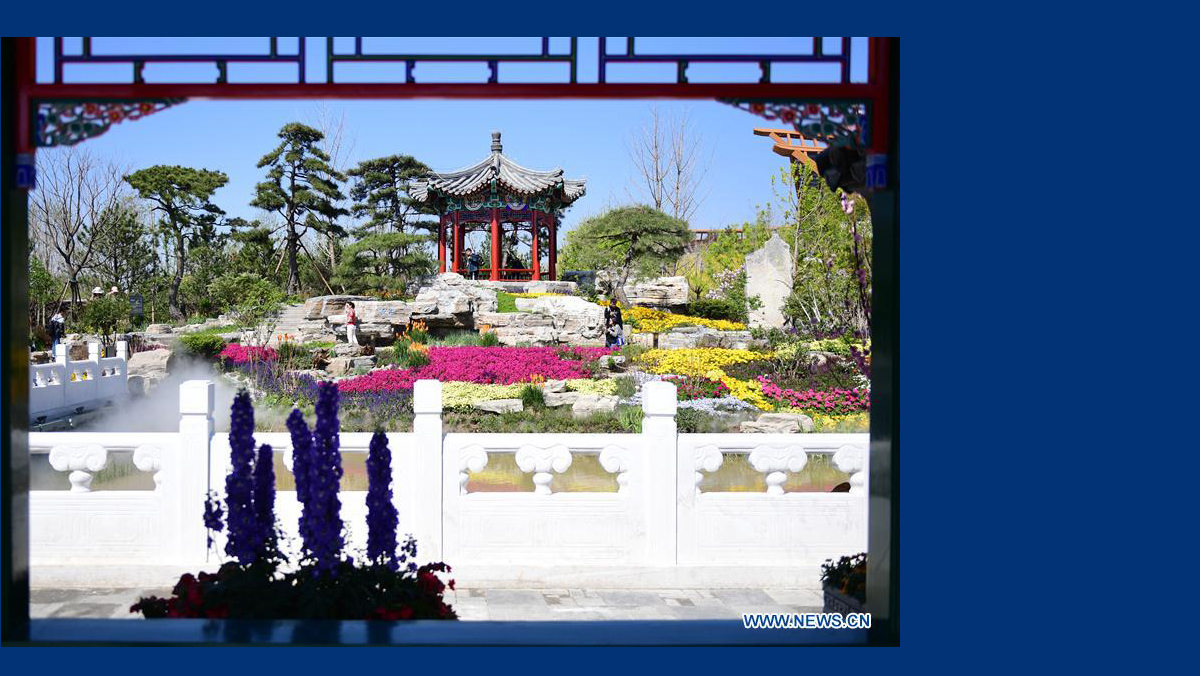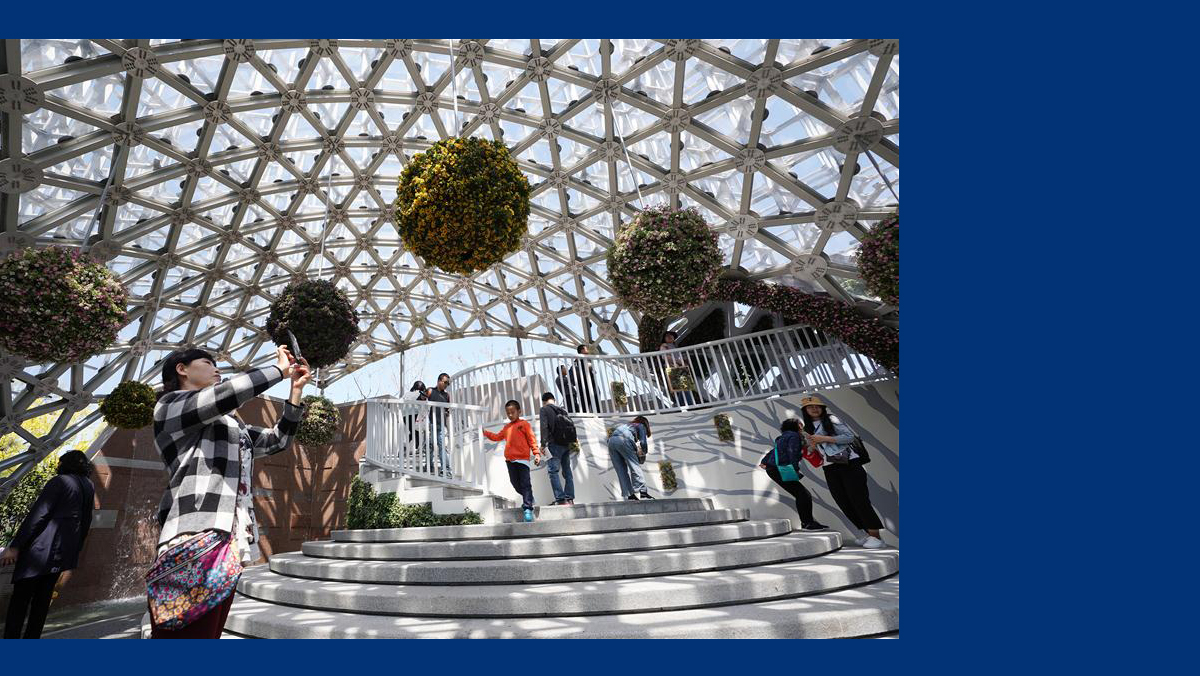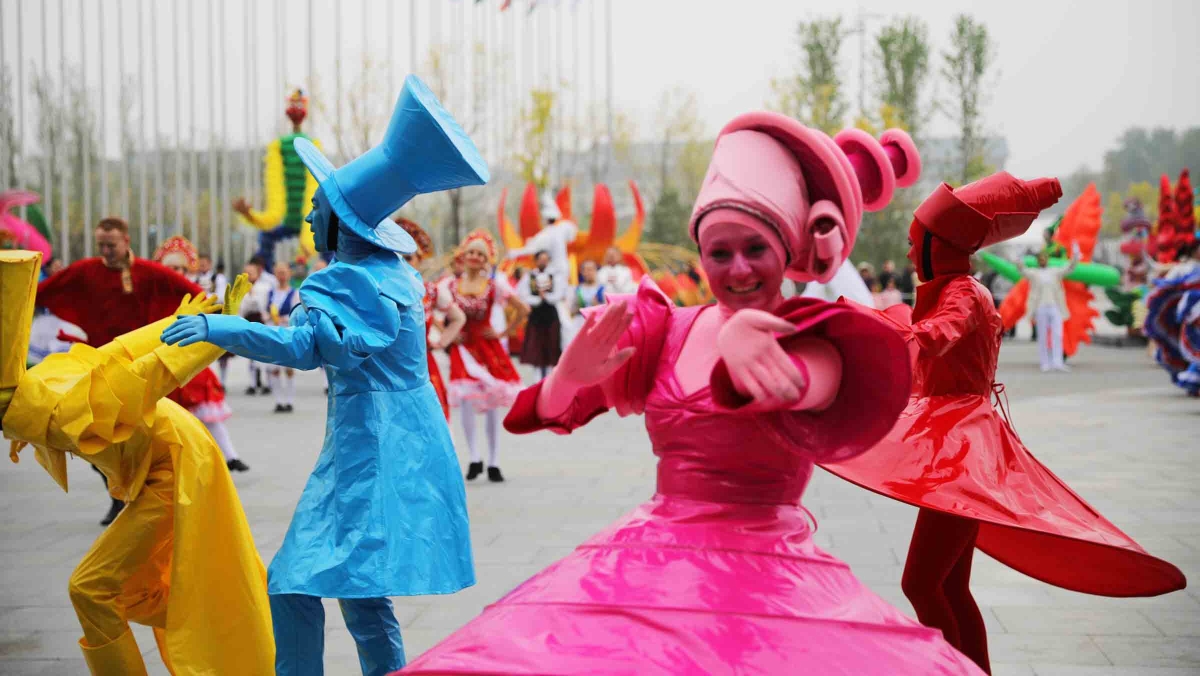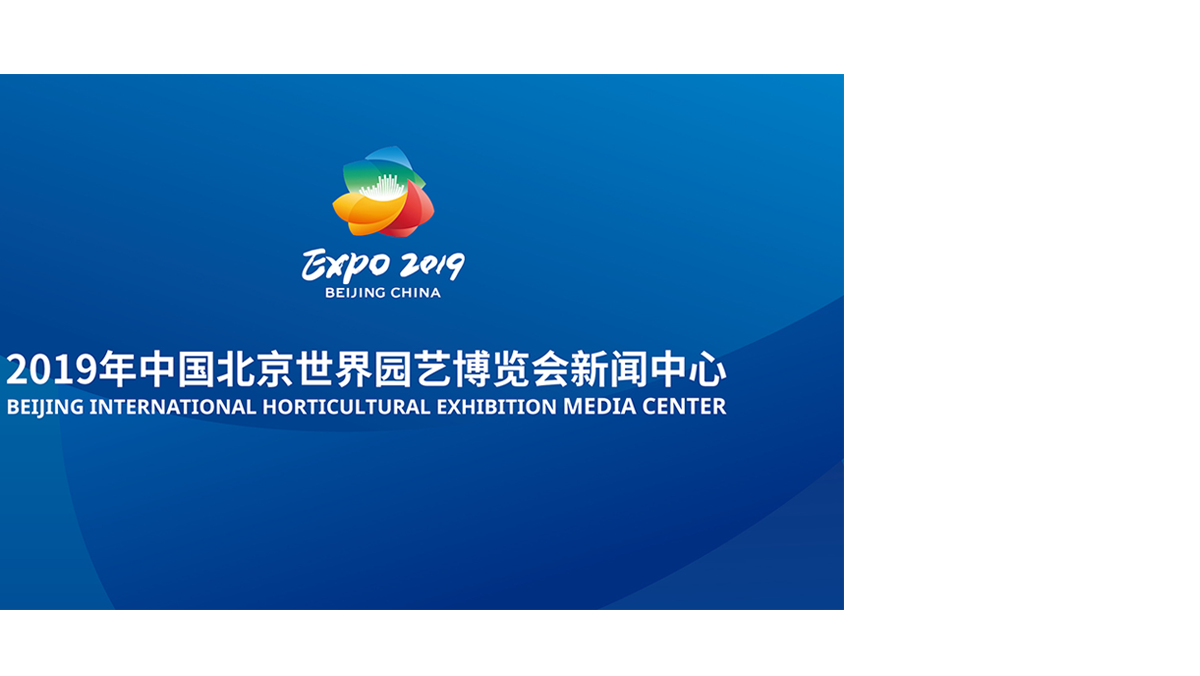 Germany Day theme event held during Beijing horticultural expo
Visitors are seen on the Germany Day of Beijing International Horticultural Exhibition in Beijing, capital of China, on May 13, 2019.
"Beijing Day" event held at Int'l Horticultural Exhibition 2019 Beijing
Artists perform during the opening ceremony of the "Beijing Day" event at the International Horticultural Exhibition 2019 Beijing in Yanqing District of Beijing, capital of China, May 1, 2019.
Over 300,000 tourists visit Beijing horticultural expo during May Day holiday
Beijing International Horticultural Exhibition welcomed its first tourist peak by serving more than 320,000 tourists during the four-day May Day holiday, the organizer said Saturday.
Performers dance to welcome the Beijing Horticultural Exhibition 2019
The Beijing Expo opened to the public today, April 29, at the foot of the Great Wall in Beijing's Yanqing District.
The Media Registration System is now open. Beijing Expo extends a warm welcome to journalists from China and the world
The Beijing Expo News Center opens the Media Registration System on March 25, 2019.