On May 26, the Azerbaijan Day kicked off at the Azerbaijan Garden of the 2019 Beijing Expo.

In his speech at the event, Zeynalli Akram, Azerbaijani ambassador to China, said that China has long taken active measures to protect the environment and implemented many major projects, receiving recognition from countries around the world. "May 28 marks the National Day of Azerbaijan," he added. "Today, celebrations are held at the e Azerbaijan Garden, which receive great support from the Organizing Committee of Beijing Expo and the Beijing International Horticultural Exhibition Coordination Bureau. Azerbaijan attaches great importance to the development of its friendship with China and hopes to conduct multi-leveled exchange and cooperation in more fields in the future."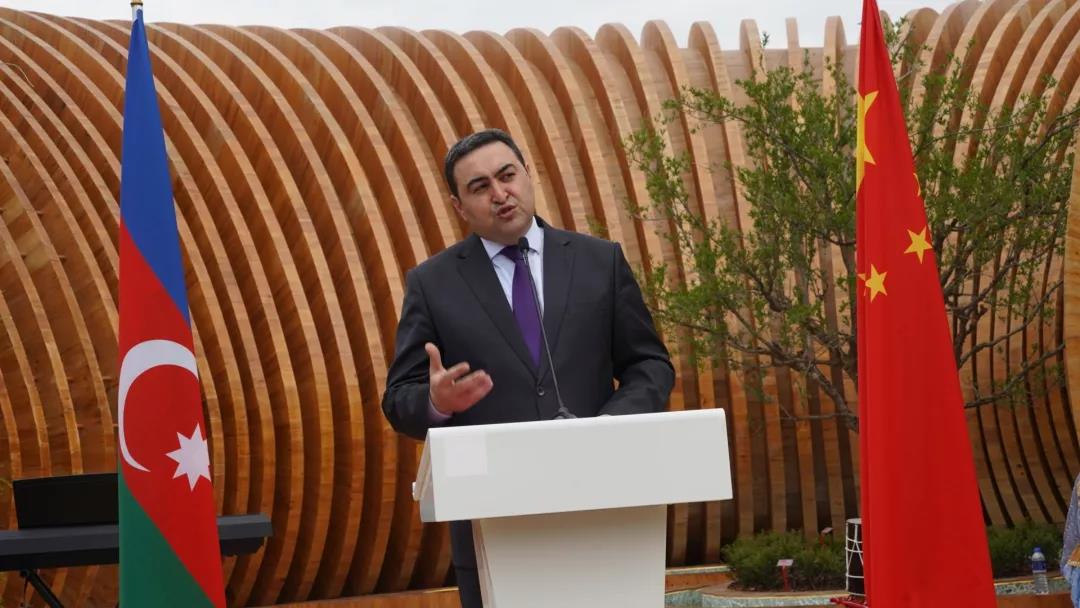 When addressing the event, Zhang Yinchao noted that Azerbaijan is an important country along the ancient Silk Road and China and Azerbaijan enjoy a lasting friendship. The Azerbaijan Garden at the Beijing Expo fully demonstrates Azerbaijan's traditional culture and skillfully integrates arts and nature, he added, which will be recorded forever in history as the best witness for China-Azerbaijan friendship and an important platform for horticultural cooperation between the two countries.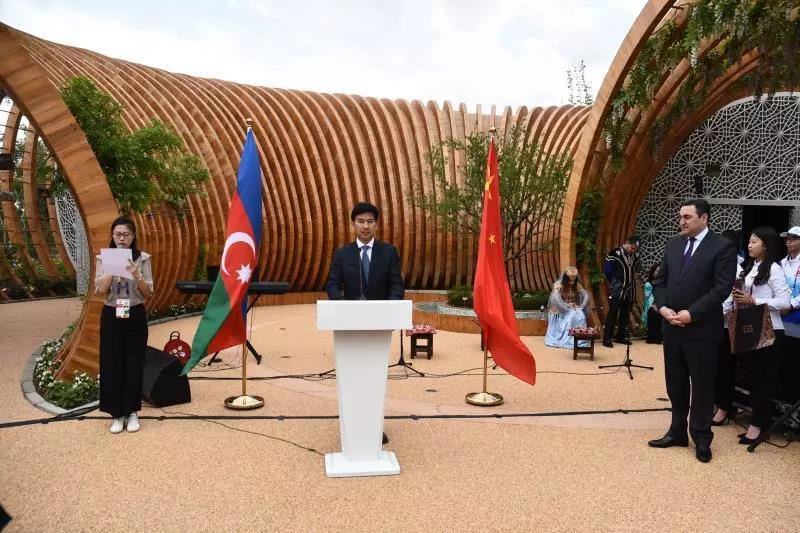 Colorful song and dance performances were held during the ceremony at the Azerbaijan Garden. Art troupes from Azerbaijan celebrated the Azerbaijan Day with their performances and demonstrated the charm of folk musical instruments and costumes of their country.